How To Safely Incorporate Gymnastics Movements into Strength Training Programs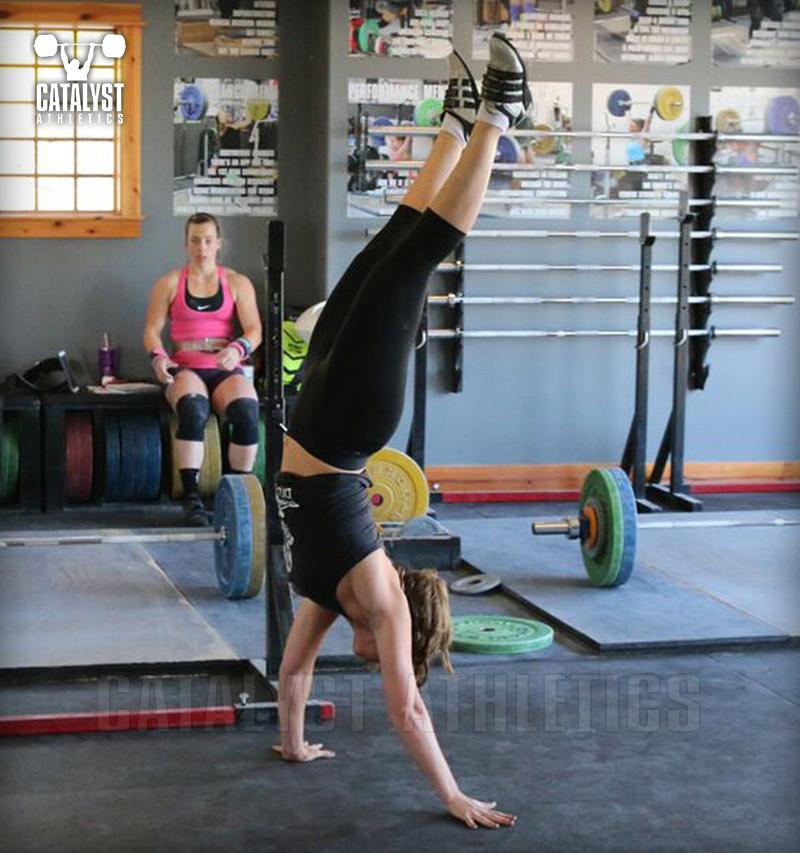 Impressive gymnastics poses are the envy of social media perusers, and it's thanks partly to those gawk-worthy online platforms and the phenomenon that is CrossFit that has many gym goers trying their hand at a sport that in their mind used to be reserved solely for pint-sized girls in sparkly leotards.
Gymnastics principles are a formidable and important component of a successful strength training program, improved quality of life, and a method of casually #bragging t...
Log in or Subscribe to continue reading.
Abby Laub is a freelance writer, photographer, editor, wife, and mom to a five- and three-year-old. A former competitive gymnast, Abby also is a group fitness professional who specializes in senior fitness. In her free time, she enjoys cooking, hiking, walking, biking, slinging kettlebells, reading and relaxing with her family.
Search Articles
---
Article Categories
---
Sort by Author
---
Sort by Issue & Date
---