Why Explosive Work Should be a Part of Your Training Program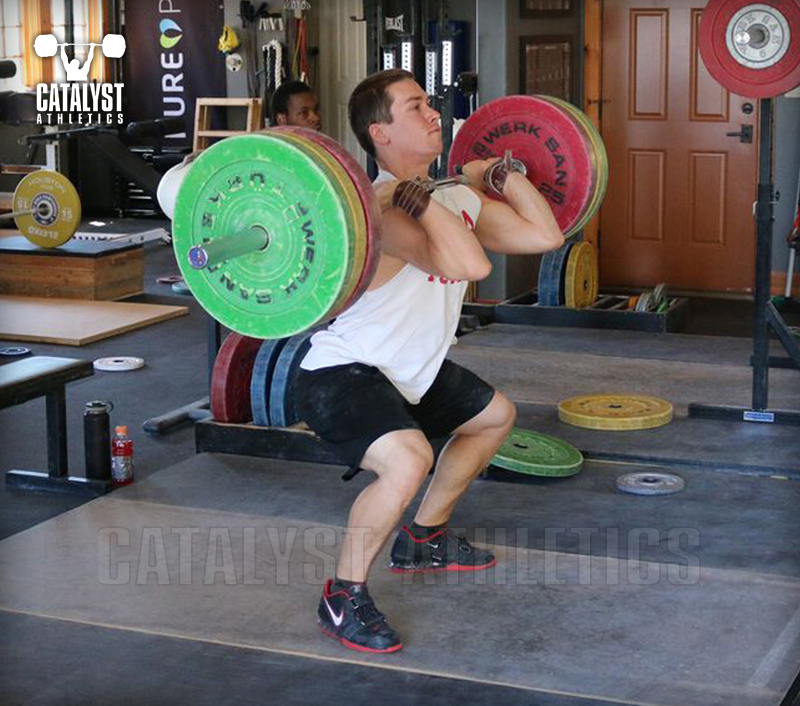 Explosive movements are generally described as max motor recruitment of muscle fibers in a small or limited period of time. In English, that means that explosive movements are ones that cause the muscles to contract at a very high rate for a very short period of time, with max exertion as the target.
Explosive movements are commonly performed with bodyweight or light external loads. Examples include the squat jump, split-squat jump, anterior loaded split squat jump or squat ...
Log in or Subscribe to continue reading.
Reed Davis is the owner of FITology LLC, a strength and conditioning company based in Louisville, Kentucky. He holds a B.S. in Health and Human Performance and M.A.T. in Physical and Health Education. He is a Certified Strength and Conditioning Specialist, a certified Clinical Weightlifting Coach, NSCA Certified Personal Trainer, and a competing weightlifter.
Search Articles
---
Article Categories
---
Sort by Author
---
Sort by Issue & Date
---