Showing 1 — 5 of 5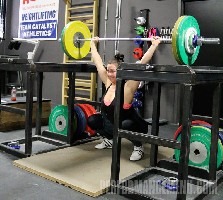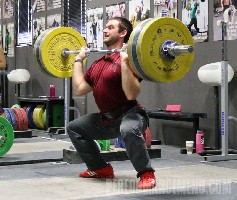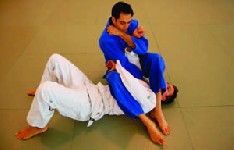 The Armlock
The cross body armlock, or Ude Hishigi Juji Gatame in Japanese, is a fundamental submission used in many jujutsu styles, as well as other martial arts...
Continue reading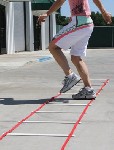 The Agility Ladder
The warm-up process we use at NorCal Strength & Conditioning has gone through many evolutions over the past few years. We have used iterations of ...
Continue reading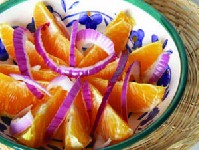 Recipes: Issue 30
Pork and Lettuce Rolls Here is a simple way to enjoy some leftover meat. This works well as a snack, as it is very portable. You will find whea...
Continue reading
Showing 1 — 5 of 5
Search Articles
---
Article Categories
---
Sort by Author
---
Sort by Issue & Date
---