Five meat-cooking myths debunked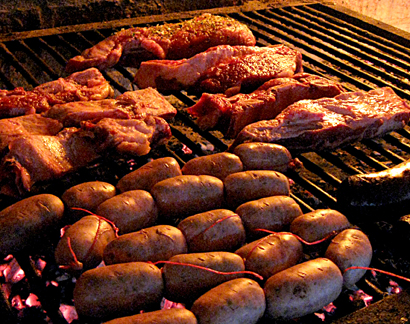 Invite family or friends over to prepare a feast and you're likely to find that everyone has an opinion (or four) about how the meat should be cooked. You know how it goes: amid the kitchen clamor come shouts of "poke it to see if it's done!" and "there shouldn't be any pink in that pork loin!" And because everyone is an Internet-trained culinary expert these days, it can be difficult to separate sound advice from hogwash.
But adhering to...
Log in or Subscribe to continue reading.
Search Articles
---
Article Categories
---
Sort by Author
---
Sort by Issue & Date
---