Beyond Resolutions: Seven Things To Try In 2017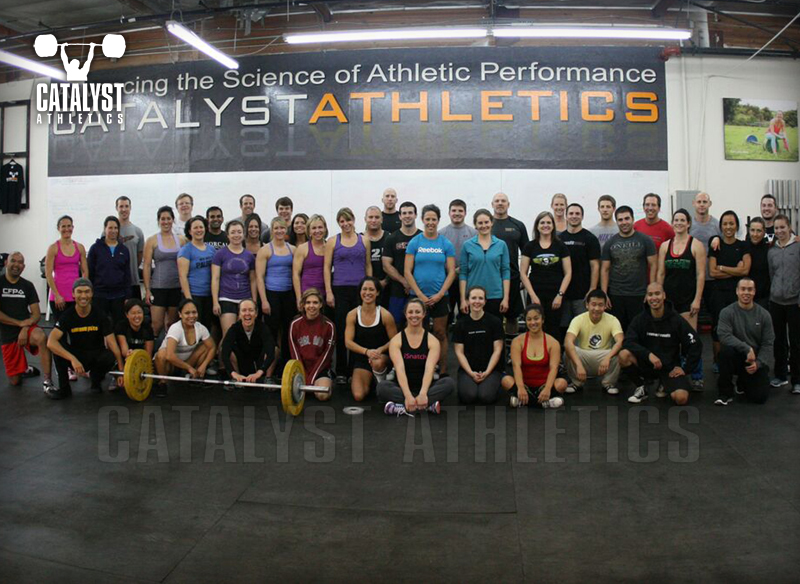 Every January, a slew of Americans who have gorged themselves over the holidays while binge watching some new Netflix series (hey, we've all been there) decide to turn over a new leaf and sign up for gym memberships. (Some of them even stick around for the year.)
If you're a gym owner, this is actually the perfect time to test out or tweak your onboarding strategies to keep new members motivated and consistent, even after the resolution glean starts to fade. If y...
Log in or Subscribe to continue reading.
Yael Grauer is an independent journalist, a Brazilian Jiu-Jitsu blue belt, and managing editor of Performance Menu. Find her at https://www.yaelwrites.com or on Twitter.
Search Articles
---
Article Categories
---
Sort by Author
---
Sort by Issue & Date
---