Pros and Cons of Competing if You Aren't Going to Win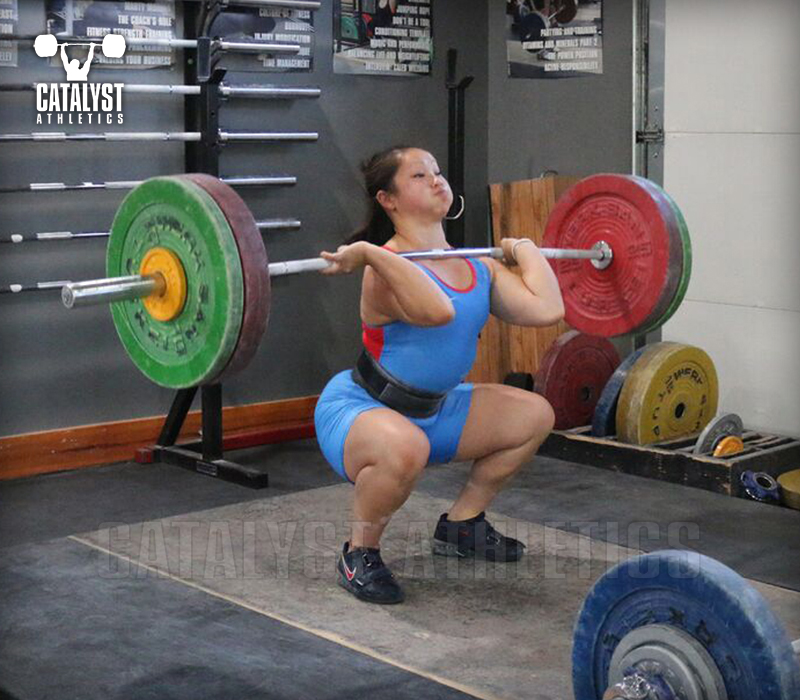 If your name is not Mattie Rogers or Harrison Maurus, you shouldn't even bother competing. You're not going to win anyways, and you will never make it to the highest levels of the sport. You probably can't even make it to Nationals or the American Open! Better to just stick to training.
If winning were everything, the above advice would be sound. Many of us will probably never win a local meet, let alone a national meet. But luckily for us, winning isn't ev...
Log in or Subscribe to continue reading.
Jeremy Pomerantz is an 85kg lifter from CLE Barbell Club in Cleveland, Ohio.
Search Articles
---
Article Categories
---
Sort by Author
---
Sort by Issue & Date
---