The Effects of Ketogenic Diets on Athletic Performance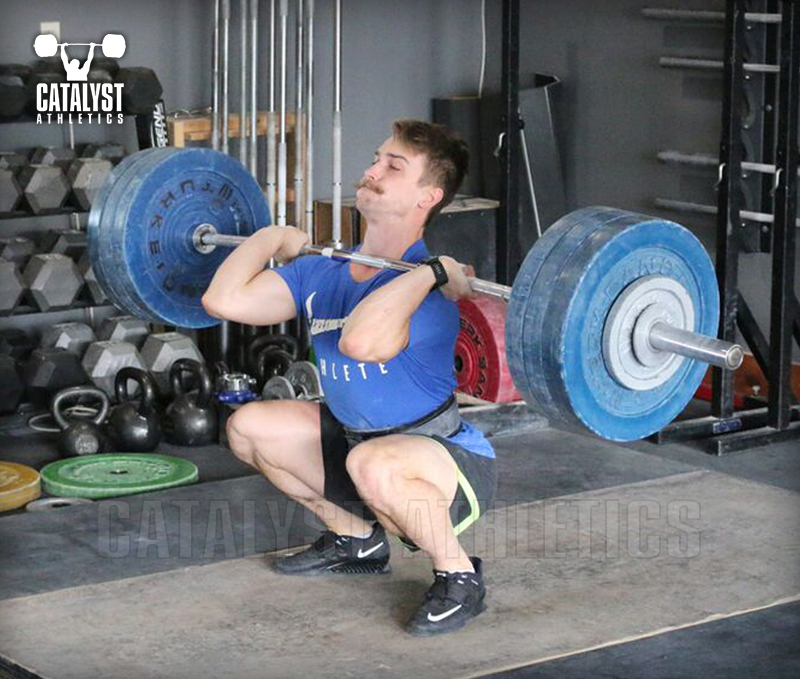 No nutrition plan works well for everyone, and no one plan will work for your entire life. It might not even work for an entire week! Nutrition plans need to take many factors into account, both related to the body (e.g., current body mass and composition, target body mass and composition, genetic factors, sleep, stress) and to training (e.g., type of exercise, intensity of effort, proximity to competition). Creating a nutrition plan that balances optimization for long-term goals (like decreased...
Log in or Subscribe to continue reading.
Christina Birch is an endurance track cyclist for Team USA with a Ph.D. in biological engineering from MIT. She is passionate about nutritional biochemistry and sports performance and enjoys applying scientific research to her own training.
Search Articles
---
Article Categories
---
Sort by Author
---
Sort by Issue & Date
---