How New Technology Can Make You Faster and Stronger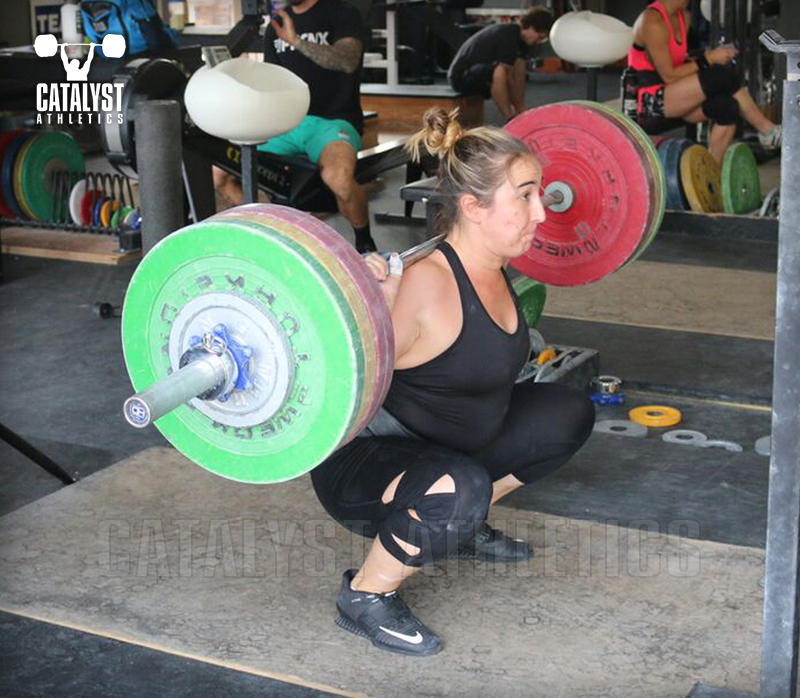 Did you know that there are a number of technologies with proven positive effects on qualities like strength, plyometrics and speed? Whether you are an elite athlete or simply looking to improve your lifting performance in the gym, new technology can without a doubt improve your lifting performance and make you stronger and faster in 2018.
Before we run down the list, it's worth noting that there are training methods out there that have proven to work over decades, eve...
Log in or Subscribe to continue reading.
Fredrik Gyllensten is a strength coach from Oslo, Norway, who has specialized in weightlifting and powerlifting. As a personal trainer and coach, he works with lifters of all levels, including both beginners and lifters at national and international level. In addition to his work as a personal trainer and coach, he works as the coach for the regional weightlifting team in Oslo and Akershus, and is in the board of directors in the national weightlifting federation of Norway, as well as the weightlifting and powerlifting club Christiania Atletklubb located in Oslo. Fredrik also works as a teacher for the personal trainer course at a college in Oslo. He can be reached at coach@fredrikgyllensten.no.
Search Articles
---
Article Categories
---
Sort by Author
---
Sort by Issue & Date
---