How to Build a Superstructure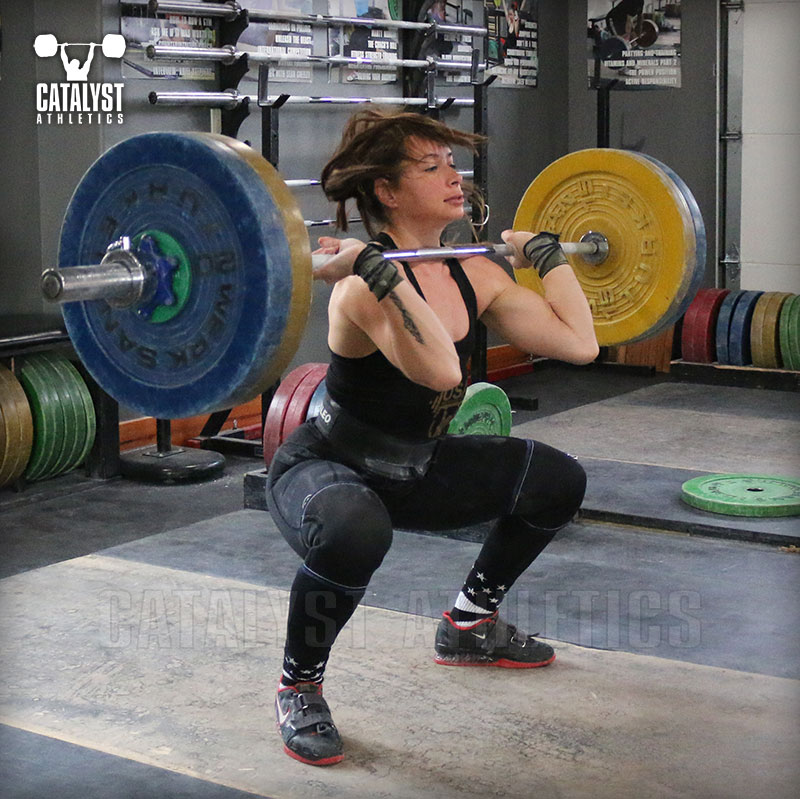 The general principles for building a superstructure can be applied to children, seniors, men and women. Exercise protocols that stimulate improvements in muscle hypertrophy and strength also appear to stimulate bone growth. Research has shown that resistance trained individuals, of both genders and varying ages, have higher bone mineral density than their sedentary peers. However, coaches and trainers should be aware that specific training variables such as exercise selection, rest, load, reps,...
Log in or Subscribe to continue reading.
Search Articles
---
Article Categories
---
Sort by Author
---
Sort by Issue & Date
---