Sarcoplasmic vs Myofibrillar Hypertrophy? Who cares? Get Swole!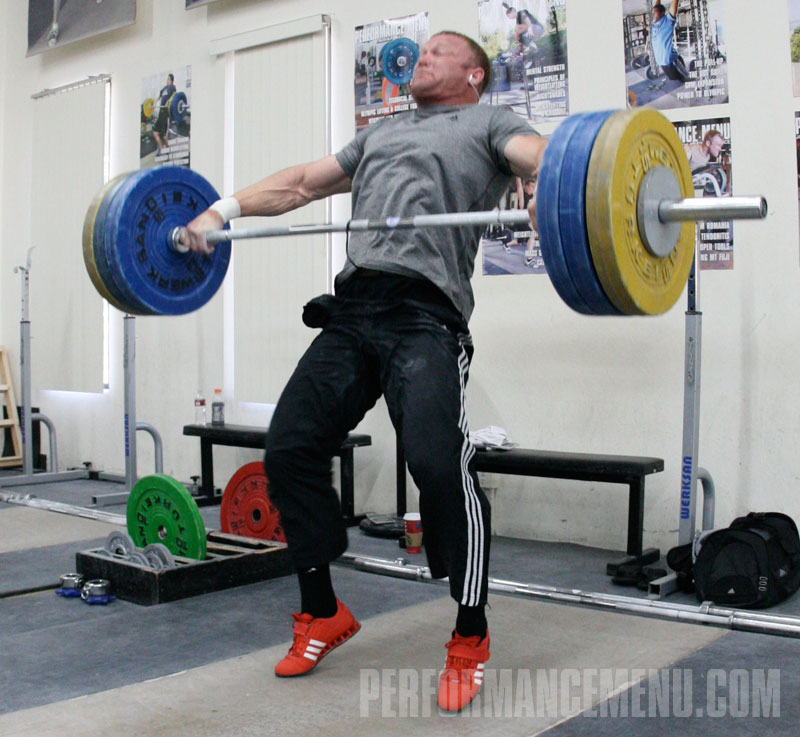 When I was 13 years old, I picked up my first Muscle and Fitness magazine and thought one thing: how do I get jacked like these guys? That initial innocent thought has turned into a statement that haunts me in my professional life: "Yo coach, I wanna get swole!" Is the mantra for probably 90 percent of the male athletes I have worked with in my 11 years as a strength coach. Whether or not getting bigger will even help these athletes, it's something that they desire and it&rsquo...
Log in or Subscribe to continue reading.
Steve Bamel is currently the Director of Sports Performance at the College of Charleston. Prior to the College of Charleston, he was the Strength and Conditioning Coordinator at the Olympic Training Center in Chula Vista, CA. He has a Master's Degree in Exercise and Sports Sciences from Florida International University and is certified by the National Strength and Conditioning Association (CSCS) and the Collegiate Strength and Conditioning Coaches Association (SCCC).

Search Articles
---
Article Categories
---
Sort by Author
---
Sort by Issue & Date
---