Keeping Time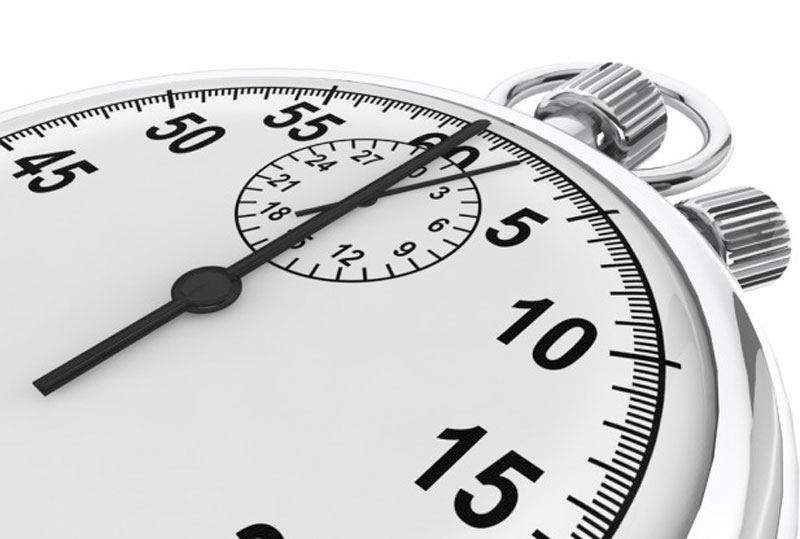 If you have ever participated in a road race, triathlon, or stair climb, the odds are good that you have some familiarity with chip timing. Chip timing is the leading method for timing and scoring road races, using small transponders embedded in the namesake plastic chips to get highly accurate results. As a race timer, it is my job to set up the equipment used for chip timing and to interpret the data properly to provide race participants with accurate results.
I deal with a see...
Log in or Subscribe to continue reading.
Soren Larson is a freelance writer and endurance athlete with three years of coaching experience in Track and Field and Cross Country Running. He has coaching certification from both the University of Minnesota and the USATF (the national governing body for track and field, running, and even race walking), and occasionally writes personalized training programs for everything from 5Ks to marathons. He currently works as a race timer for Mtec Results (www.mtecresults.com) on races across the country and can be reached at by email at soren.m.larson@gmail.com.

Search Articles
---
Article Categories
---
Sort by Author
---
Sort by Issue & Date
---