FIRE DRILL! Get 100 Clients FAST!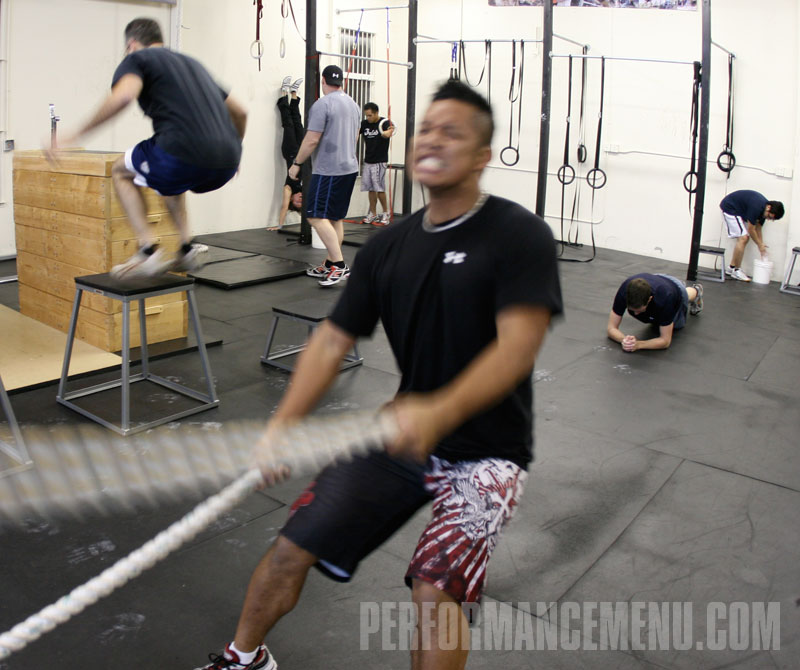 Good questions lead to good thinking. One of my favorite quotes I share when teaching sales training is this: "The income you make in your lifetime will be directly related to the quality and quantity of the questions you ask." It's from a book called Question Based Selling by Thomas Freese.
Recently, a long time client of ours at NPE asked me a good question. "If you were opening a new location with no pre-existing clientele, what would you do to generate ...
Log in or Subscribe to continue reading.
Sean Greeley AKA "Mr. Systems" is all about making the most from of all you've got. As a professional wakeboarder, he rose to the very highest level, representing team USA at the World Championships in Germany. As a fitness business owner, again, he far surpassed what many of his peers in the industry dreamed of accomplishing, creating a 653-strong client base in just 3 years, starting from nothing. Today, Sean devotes his time to serving thousands of coaches and fitness business owners worldwide, empowering them with the systems, tools, and coaching they need to achieve their goals and fulfill their dreams. Sean's company NPE has been listed twice on the Inc 500 list of fastest growing US owned private corporations. For more information on how to grow your fitness business, request his "Secrets To Their Success" magazine and DVD which features 13 in-depth industry-specific case studies by going to FitnessBusinessSystems.com.

Search Articles
---
Article Categories
---
Sort by Author
---
Sort by Issue & Date
---