Vitor Belfort and the UFC's TRT Dilemma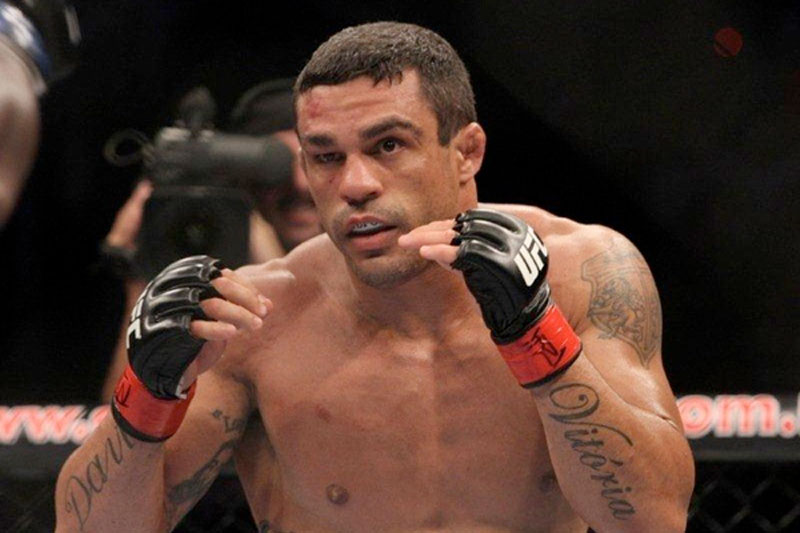 At 36-years-old, UFC light heavyweight Vitor Belfort is the best mixed martial artist he's ever been. On May 18th, he knocked out Luke Rockhold, a 28-year-old rising star who had won nine straight, with a spinning heel kick that will go down as one of the greatest knockouts in UFC history. But this heel kick isn't what's firing up the MMA community. It's Belfort's body. And his past. And the Ultimate Fighting Championship's current allowance of athletes diagno...
Log in or Subscribe to continue reading.
Cameron Conaway is an award-winning journalist and poet. He's an NSCA-Certified Personal Trainer, an MMA Conditioning Coach and a NESTA Sports Nutrition Specialist. Conaway is an editor at The Modern Team. Connect with him on Twitter @CameronConaway.
Search Articles
---
Article Categories
---
Sort by Author
---
Sort by Issue & Date
---