Learning From Setbacks: 12 Process-Based Lessons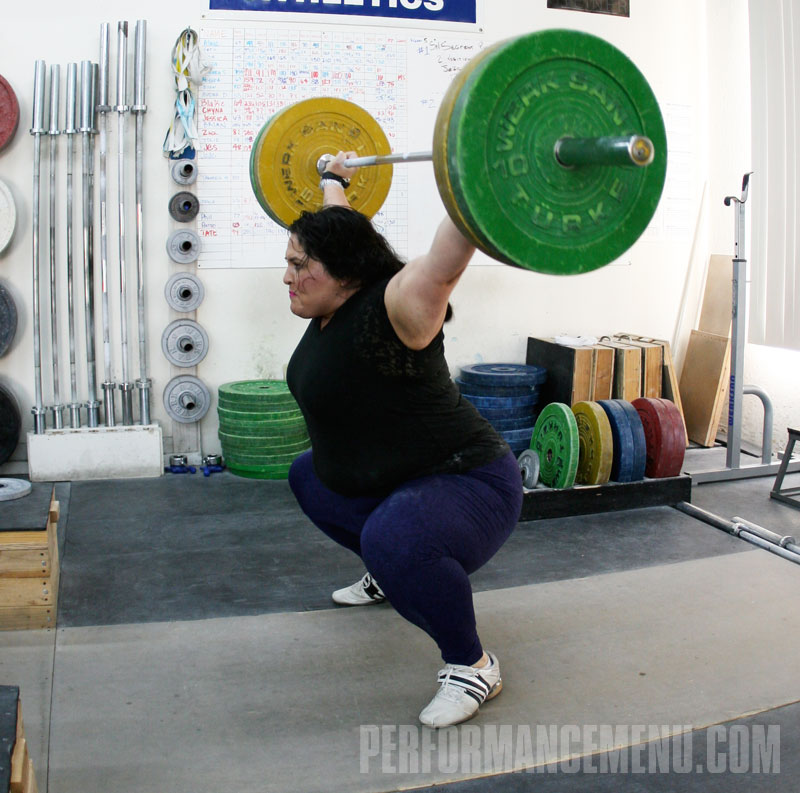 Let me fill you in on a secret. Hidden away in a folder on my laptop is a hit list of sorts. (Don't worry; it's not what you think.) Allow me explain. A big part of writing for and editing the Performance Menu is trying to land the best interviews we can find. These are names that come up again and again in reader surveys or on the forums, or people that I feel would be uniquely poised to share a bit of wisdom—be it training pointers or tips on mindset.
They&rsq...
Log in or Subscribe to continue reading.
Yael Grauer is an independent journalist living in Phoenix. She dabbles in Olylifting and trains in Brazilian jiu-jitsu. Find her at http://yaelwrites.com and on twitter.