Providing Feedback to Your Coaching Peers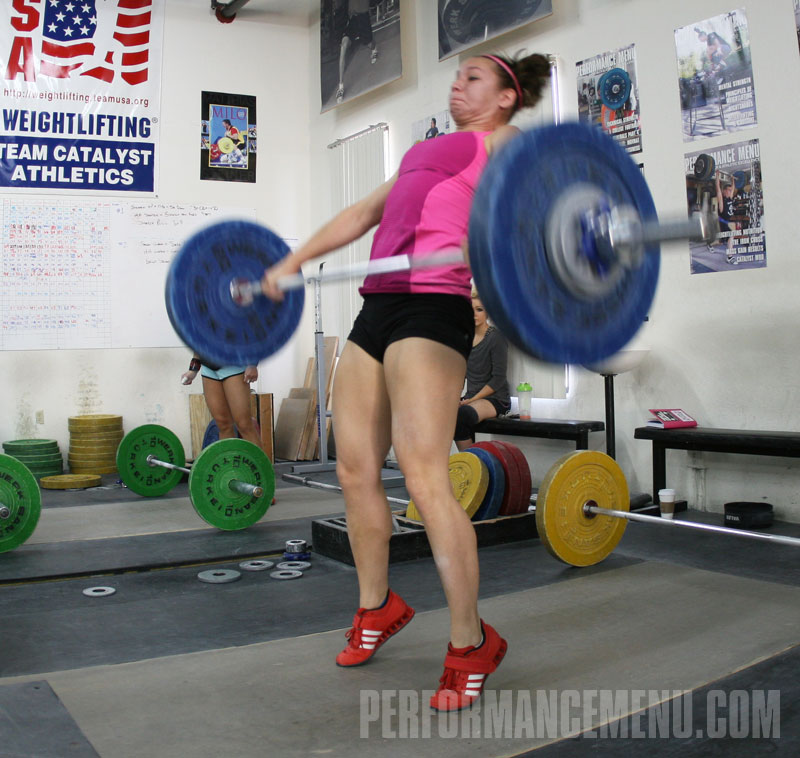 In the past year at CrossFit NYC, our membership has more than doubled, as has our coaching staff. As new faces join the coaching crew, we have looked for ways to organically teach and indoctrinate the noobs. One approach we are experimenting with is quite simple: as a coach, you can take any others coach's class and provide them with feedback when it's over. In order for the class and subsequent conversation to be as productive as possible it's best for the coach and visiting ...
Log in or Subscribe to continue reading.
Search Articles
---
Article Categories
---
Sort by Author
---
Sort by Issue & Date
---