Injury Modifications for an Athlete Training for Competition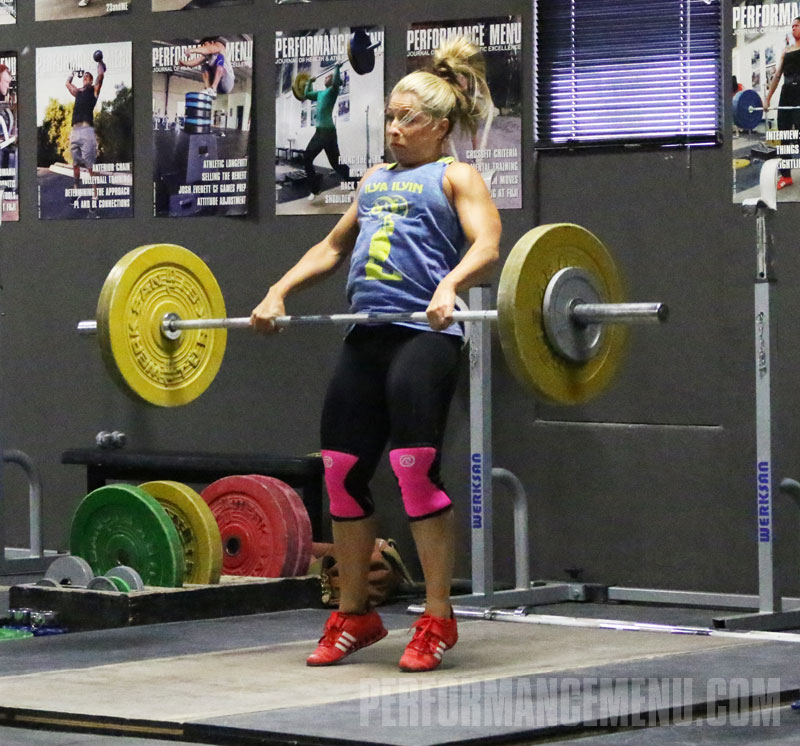 I have worked with many athletes and helped them to train through injuries in order to prepare them for upcoming competitions. With the proper knowledge of the injury and an educated program design, athletes can make overall performance gains and see improvements to the injury itself.
When training for competition, injuries can occur at any time during a training cycle. An injury does not always mean that the athlete needs to stop training and stop getting ready to compete. I am ...
Log in or Subscribe to continue reading.
Matt Miller is the owner of Horsepower Strength & Conditioning, located in Minneapolis, Minn. He earned a bachelor's degree in Physical Education (Bethel University) and a Master's degree in Sports Management (University of Concordia, St. Paul). He is a Certified Strength and Conditioning Specialists (NSCA), a Certified MMA Condtioning Coach, and a Certified USA Weightlifting Sports Performance Coach. Matt serves as the head strength and conditioning coach for many fighters around the country and has experience in hundreds of fight camps including many fights for the UFC, Bellator and Invicta.

Search Articles
---
Article Categories
---
Sort by Author
---
Sort by Issue & Date
---