Five Ways To Juggle Personal and Parenting Time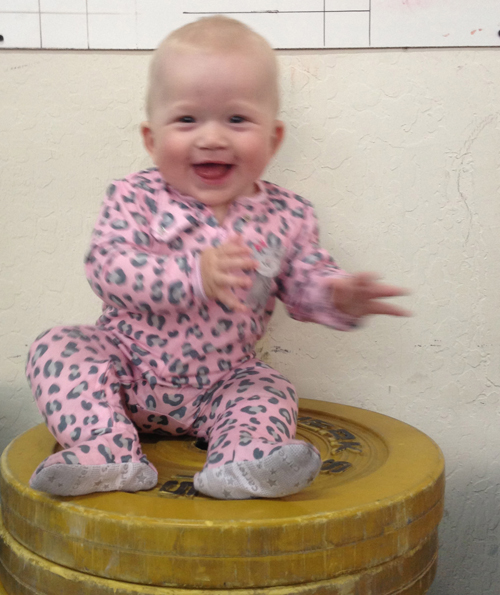 Here's what a typical day in the life of a U.S. Army reservist, on active duty in Afghanistan, is like.

05:00
Wake up, shake last night's guard duty off, get dressed and prep for the day.
06:00
Chow time at the DFAC. Grab some eggs, sausages, potatoes and English muffins and make myself a breakfast sandwich. Grab a to-go box with extra food for lunch, since we'll be outside the gate and won't re...
Log in or Subscribe to continue reading.
Gideon Walker is a direct-response marketing copywriter for the online tech and info-marketing industry, as well as a systemized productivity advocate. You can get more tips, tricks, and strategies on marketing, entrepreneurship, and being a stay-at-home dad at www.gideonwalker.com.

2 Comments
Conor Lynch
July 1 2013 1:52 pm
Gideon, great advice! Thanks for the suggestion of the time tracking site, it's exactly what I needed to realize how much time I've been throwing away.

Good luck with your boys, I'm sure they're better off for having a dad who can get things in order as well as you've done.

Gideon Walker
July 2 2013 9:37 pm
Conor, thanks for the kind words : ) RescueTime has been super valuable in determining tick sucking sites and activities. I went on a Facebook Diet for a month once and the productivity level shot up to 73% in doing so. It's an awesome tool : ) As far as being a "get things done" dad — it's always a work in progress heh. Enjoy your Independence Day! -Gideon
Log in or Subscribe to post a comment
Search Articles
---
Article Categories
---
Sort by Author
---
Sort by Issue & Date
---