Old Dogs and New Tricks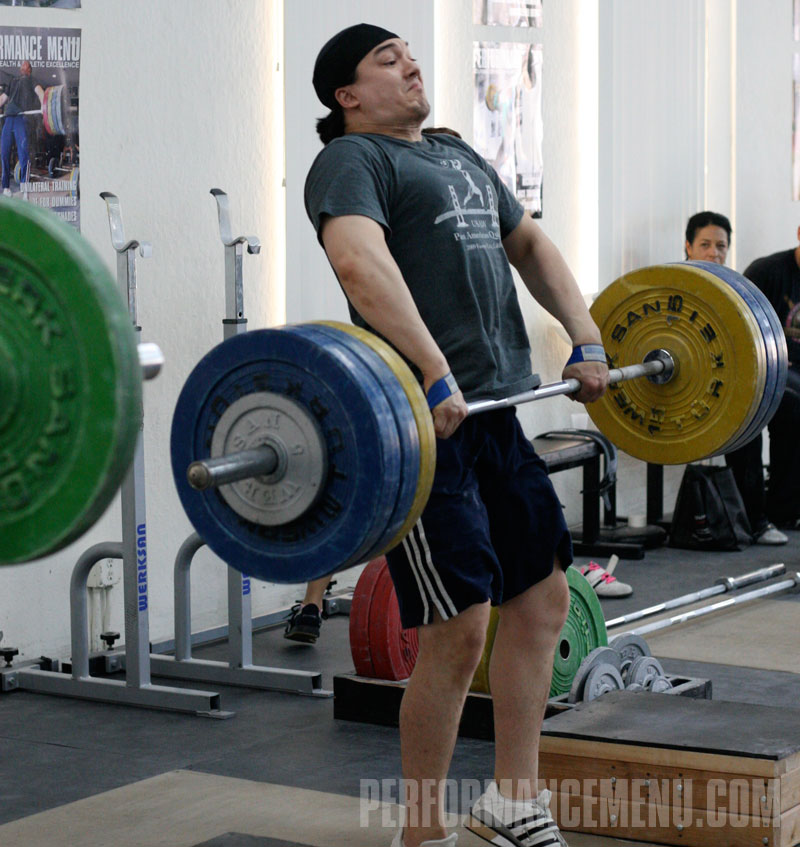 Some things in life are rarely seen, like the Lochness Monster or even the Yeti. I am one of those rare oddities. I'm a true garage warrior, a bona fide gritty weightlifter simply existing in the heat of my garage with nothing but the bar to motivate and torment me. I do not belong to a Globo gym or a "box" gym full of the latest and greatest shiny new equipment from Rogue. I also do not wear board shorts and Reebok anything. My "gear" consists of and old t-shirt an...
Log in or Subscribe to continue reading.
Michael Gormley is a current Chiropractic student and amateur masters weightlifter in Columbia, South Carolina. He has been involved with athletics for the better part of 20 years and enjoys helping others achieve their potential through evidence-based health and fitness.

Search Articles
---
Article Categories
---
Sort by Author
---
Sort by Issue & Date
---