Strength Training for Football Linemen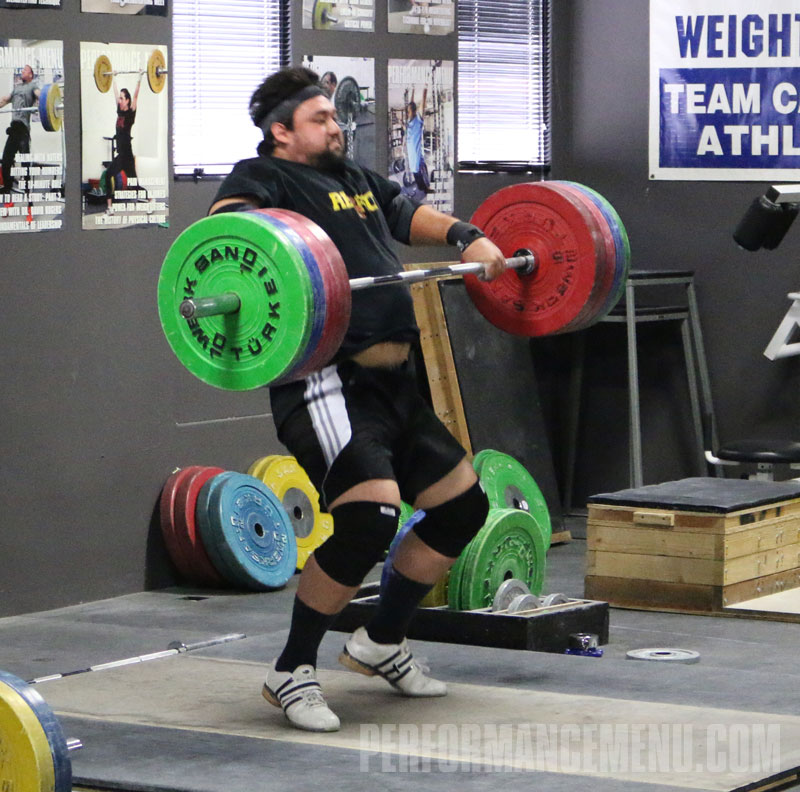 Every high level lineman has brute strength, explosive hips, quick feet, hip mobility, mental toughness, and intelligence. The first five of these six elements can be built and improved upon in a properly planned strength and conditioning program.
There are very few sport-specific needs that carry over into the weight room as closely as those of a football lineman. The competition skills that are required of him are the definition of a power athlete: max force explosion, recover,...
Log in or Subscribe to continue reading.
Matt Miller is the owner of Horsepower Strength & Conditioning, located in Minneapolis, Minn. He earned a bachelor's degree in Physical Education (Bethel University) and a Master's degree in Sports Management (University of Concordia, St. Paul). He is a Certified Strength and Conditioning Specialists (NSCA), a Certified MMA Condtioning Coach, and a Certified USA Weightlifting Sports Performance Coach. Matt serves as the head strength and conditioning coach for many fighters around the country and has experience in hundreds of fight camps including many fights for the UFC, Bellator and Invicta.

Search Articles
---
Article Categories
---
Sort by Author
---
Sort by Issue & Date
---