Millennials In Your Gym (And How To Keep Them There)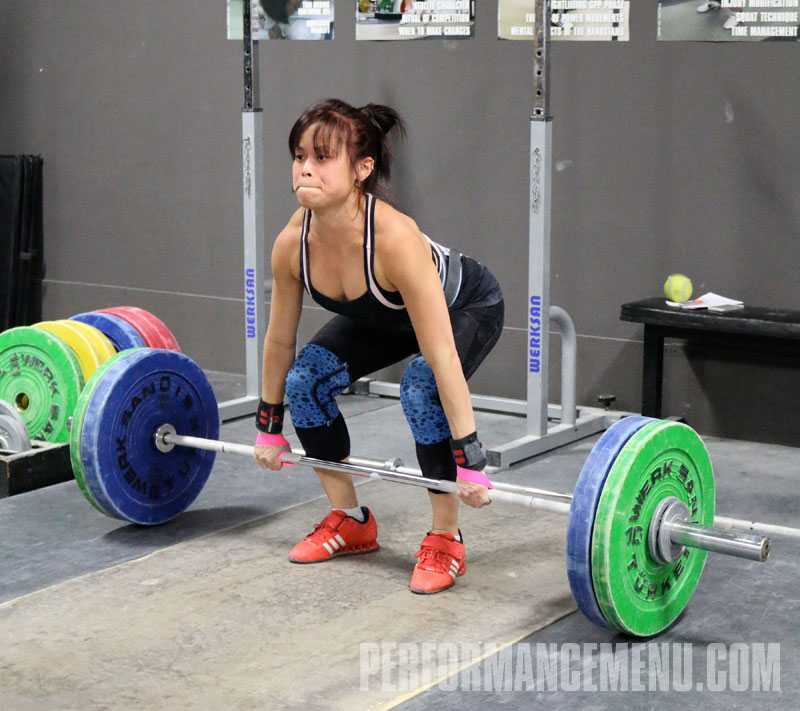 "If I knew someone was only going to stay six months, I would have never taken them on as a student." Those exact words were spoken by a coach, describing a younger athlete who'd switched gyms at the end of a six-month contract.
Whether you empathize and are in complete agreement or whether you really can't fathom sharing that perspective, you may not realize just how much generational differences can have an impact. When Millennials clash with coaches who...
Log in or Subscribe to continue reading.
Yael Grauer is an independent journalist, a Brazilian Jiu-Jitsu blue belt, and managing editor of Performance Menu. Find her at https://www.yaelwrites.com or on Twitter.
Search Articles
---
Article Categories
---
Sort by Author
---
Sort by Issue & Date
---