Caffeine: Performance-enhancing or stress reducing?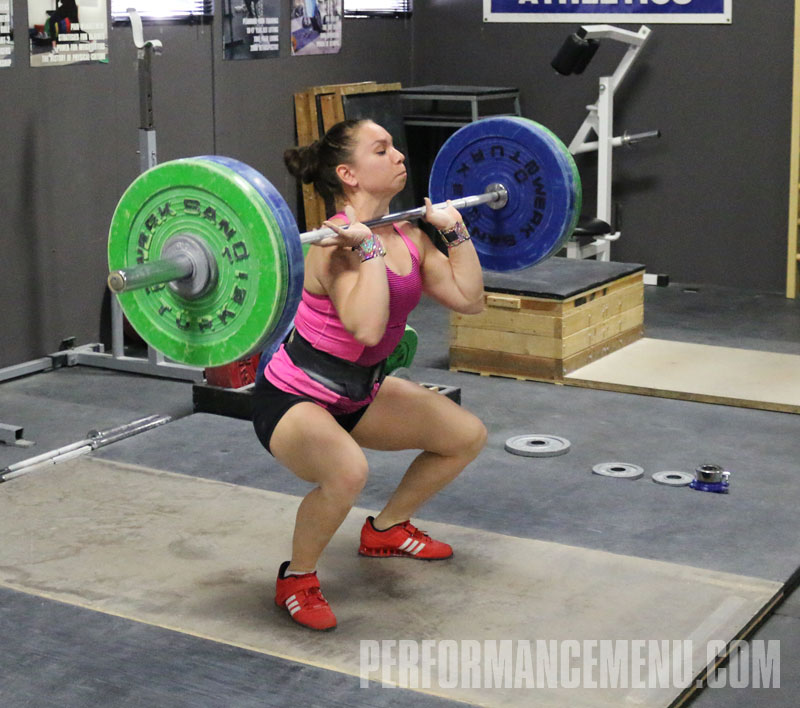 Caffeine is a research-proven compound for performance enhancement, but where do we draw the line with this popular ergogenic aid? Let's explore whether caffeine's devil is in the dose.
Most ergogenic aids, or protocols that look at performance enhancement and physical output, often involve caffeine. Leaving behind the notion that it is many people's favorite morning elixir and the second most traded commodity on Earth, we need to explore where caffeine stops be...
Log in or Subscribe to continue reading.
Ben Coomber is a Performance Nutritionist, public speaker, writer & coach. Ben teaches personal trainers, fitness & health enthusiasts, sports teams & companies around the world about nutrition, health, performance, & business growth. Ben runs an online nutrition coaching company Body Type Nutrition, created Ditch the Diet – a women only health & diet program running across the UK, invented Transdermal Technology – a via the skin sports supplement company, has a #1 rated iTunes podcast 'Ben Coomber Radio', and writes for major publications like Men's Health, Men's Fitness and Train magazine.

Search Articles
---
Article Categories
---
Sort by Author
---
Sort by Issue & Date
---