Recipes: Issue 104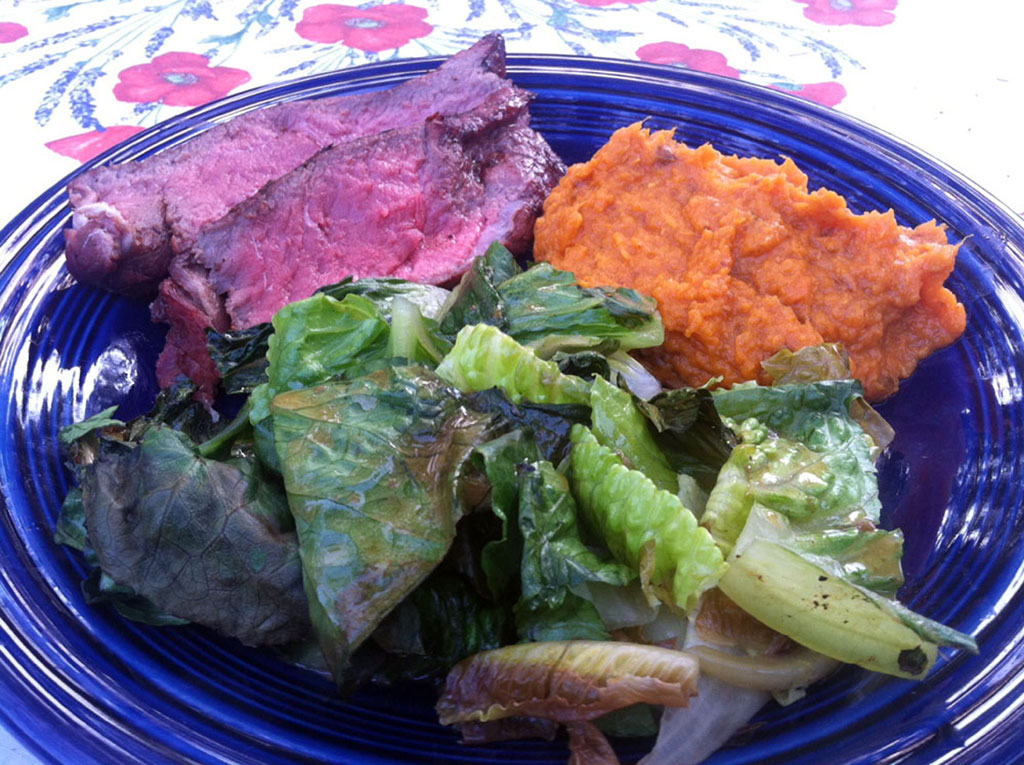 This month, I feature figs in a few recipes. Figs should be ripe at this time of year - find them while you can!
Fig Jam
A delicious fig reduction with many uses!

Time: 35 minutes
• 1 1/2 cups fresh figs (the skin and all)
• 1/2-cup balsamic vinegar
• 1/2-cup rice vinegar
Put all of the ingredients into a saucepan and heat the mixture for five minutes over me...
Log in or Subscribe to continue reading.
Scott Hagnas is owner of CrossFit Portland. He is certified as a CrossFit level 2 trainer and Circular Strength Training (clubbell) instructor. He has been riding BMX flatland for 26 years and counting and has filmed/produced/edited several series of BMX videos, plus several training videos. He formerly competed in bicycle trials, placing second in amateur in the World Championships in 1990. Cooking is one of his favorite pastimes.

Search Articles
---
Article Categories
---
Sort by Author
---
Sort by Issue & Date
---