Metabolic Flexibility: A Discussion With Dr. Mike T. Nelson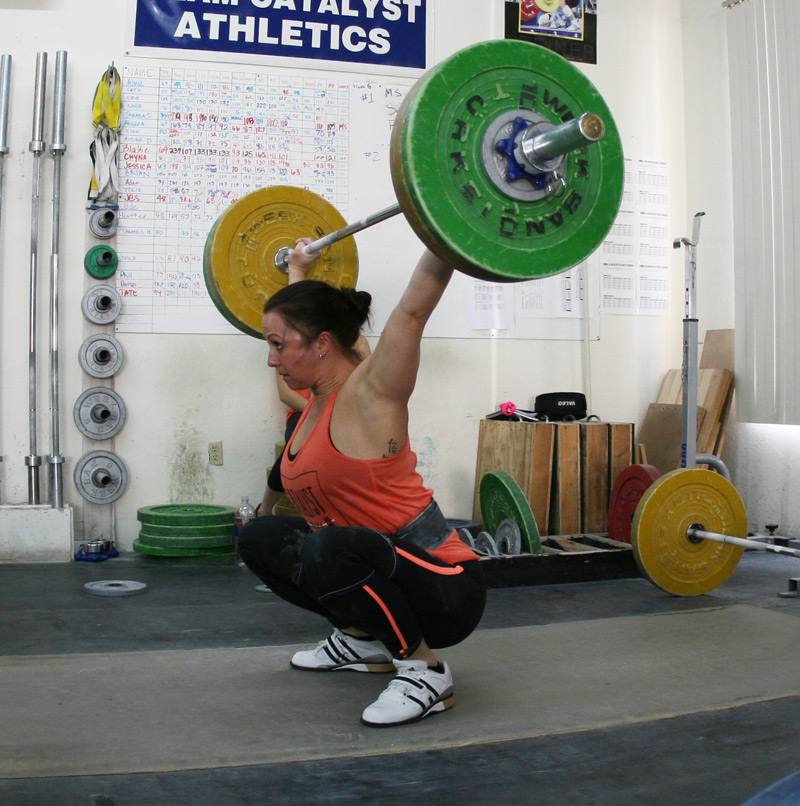 Nobody likes to waste precious training time at the gym. That is where having an understanding of the concepts of metabolic flexibility comes into play. I had the pleasure of having a discussion with Doctor Mike T. Nelson, a metabolic flexibility expert who has a Ph.D. in exercise physiology and over a decade of experience as a trainer. He authored the e-book
Metabolic Flexibility for Fat Loss
, which thoroughly covers the concepts of metabolic flexi...
Log in or Subscribe to continue reading.
Erin McHugh Lane earned a Bachelor's degree in kinesiology and psychology from the University of Minnesota in 2010. She is currently in school for massage and personal training. Erin's main sport is Brazilian Jiu-Jitsu and she won gold in the Women's Absolute Division at Submission Hunt in 2012, and has earned gold and silver medals in other competitions. Still in the process of losing weight after losing about 75 pounds, Erin seeks to understand the interplay between nutrition, exercise, and mindfulness to optimize fat loss and weight maintenance. Her e-mail address is lane0069@umn.edu.

Search Articles
---
Article Categories
---
Sort by Author
---
Sort by Issue & Date
---