Staying Consistent During the Holidays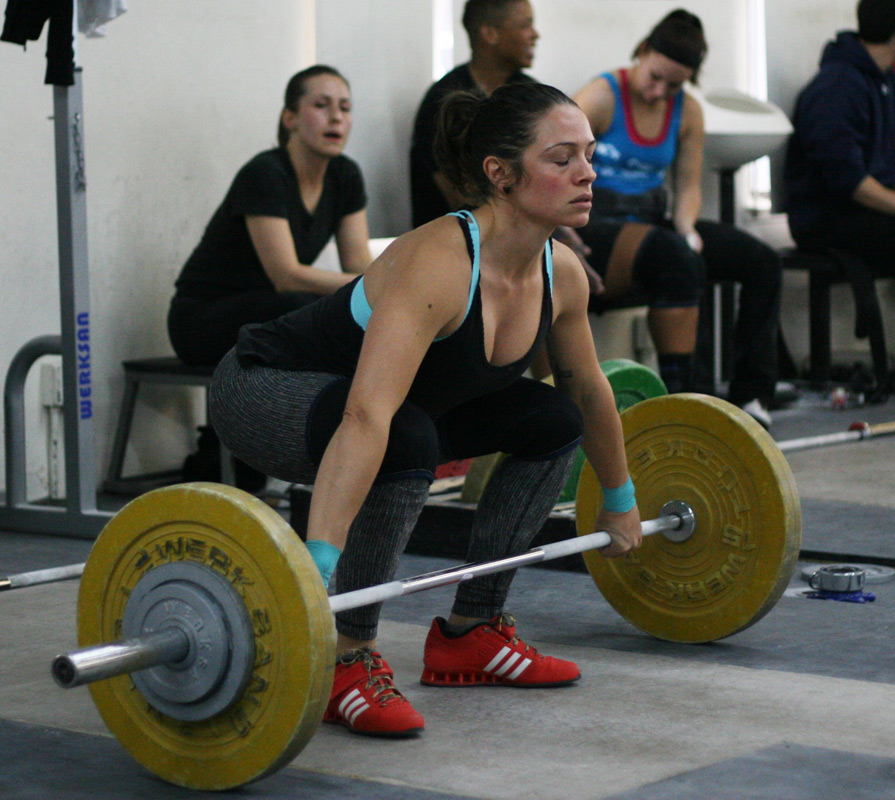 So Thanksgiving's just passed. Your eyes are still heavy from the tryptophan and your belt's a little tighter because of Grandma's apple pie. You stand in front of the mirror thinking about having to buy a larger size of Lulu pants and you make a promise to yourself: "This is the last holiday that I let health and fitness go to the wayside." How do you keep exercise on the to-do list when life gets so crazy? How do you turn down all those yummy holiday temptations g...
Log in or Subscribe to continue reading.
Search Articles
---
Article Categories
---
Sort by Author
---
Sort by Issue & Date
---