Putting the Cart Before the Horse: Lifting Prerequisites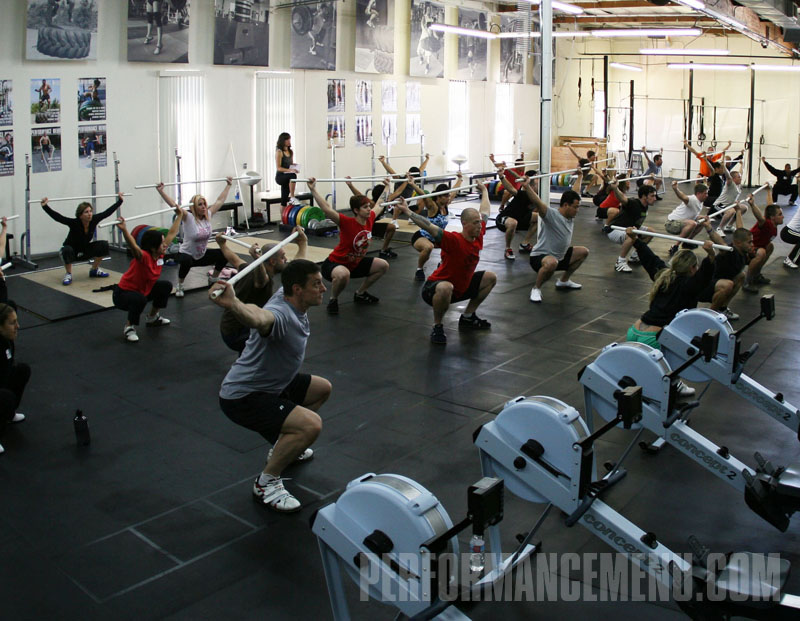 Lately a lot has been done to revive the popularity of Weightlifting in America. The 2013 American Open was the biggest competition in the world that year with over 400 athletes. The 2014 Youth Nationals was the biggest weightlifting event ever with over 530 athletes. The sport is exploding, and I am loving it.
More people than ever are taking interest in a sport that I have loved my whole life. Less and less people are asking me what I bench when I tell them I compete in weightli...
Log in or Subscribe to continue reading.
Travis Mash has been strength training for over 21 years and has been working with athletes on their strength, speed, and athletic performance for over 15 years. Travis has worked with athletes and non-athletes of all levels from NFL and Olympic hopefuls, to 7-year-olds just starting out, to a 70-year-old senior seeking increased mobility. Travis is a published author for several strength and conditioning journals and continues to work with several colleges such as University of North Carolina, Wake Forest University, Appalachian State University, and Wofford University. Travis is a current world champion in powerlifting and has held the all-time pound-for-pound world record. He was also an Olympic hopeful in weightlifting and was recruited for the U.S. men's bobsled team. Having been a world champion, Travis is able to share his champion mentality with his athletes and non-athletes alike. To learn more about the barbell movements, go to my website www.MashElite.com, sign up for the newsletter to receive free programming and weekly insight on conquering the barbell.)

Search Articles
---
Article Categories
---
Sort by Author
---
Sort by Issue & Date
---