Paleo For Performance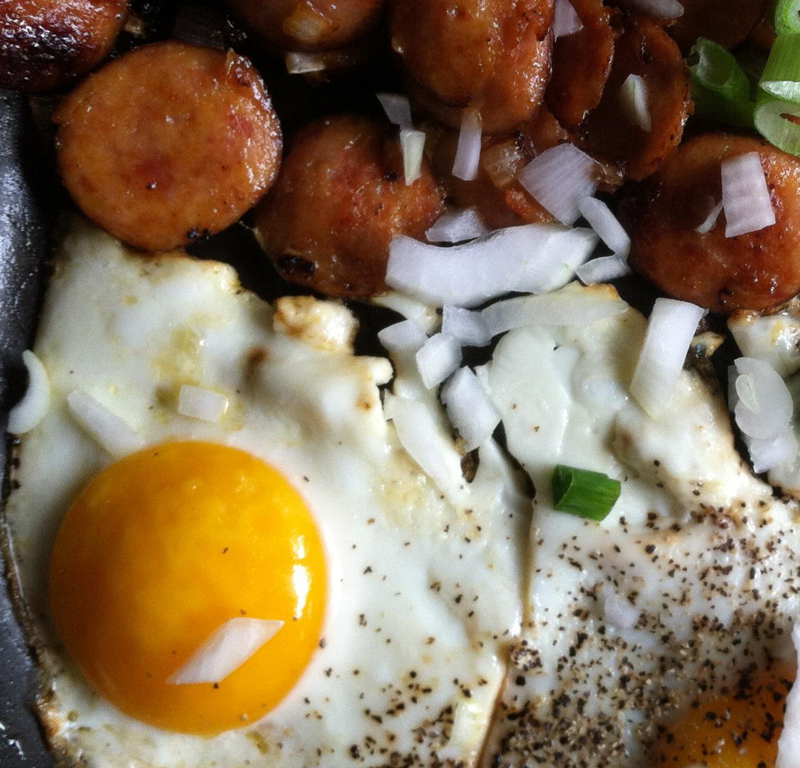 In an effort to optimize our performance and health, we, as athletes, will often tirelessly search for the best in nutrition, training and recovery to accomplish our goals. While a new way of eating seems to be published daily, the Paleo diet continually stands out as an effective template for the majority of goals that an athlete can hope to accomplish.
I don't need to rehash all the amazing benefits of a way of eating that eliminates processed foods, artificial sweeteners,...
Log in or Subscribe to continue reading.
Jimmy Smith, MS, CSCS is the president of The Physique Formula line of natural supplements. The entire line, including artificial sweetener BCAAS with betaine & glutamine, grass fed whey isolate, organic coconut oil and natural pre-workout supplements, can be found at http://www.physiqueformuladiet.com. You can follow Jimmy on twitter @jimmysmithtrain and on Instagram @thejimmysmith and find his Physique Formula podcast on iTunes.

Search Articles
---
Article Categories
---
Sort by Author
---
Sort by Issue & Date
---