True or False: Cardio Sabotages Your Strength Training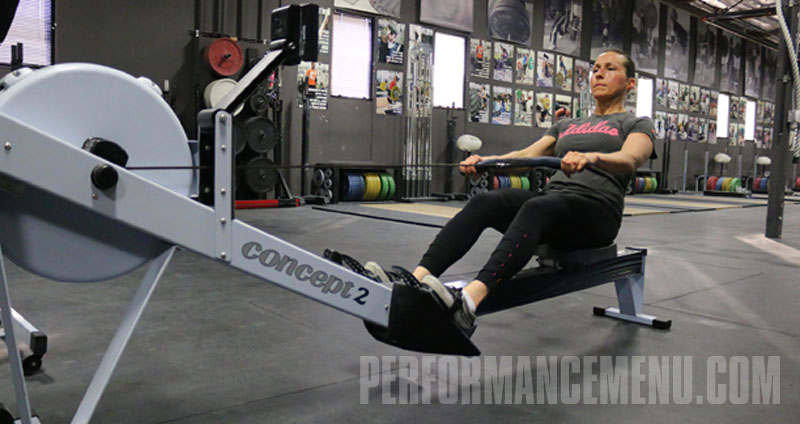 You know what makes me feel like a total badass when I'm sitting around with a hot cocoa on a snowy winter afternoon? Being able to say, "Oh yeah, that weather's terrible. I ran five miles in it this morning."
Spend enough time on the roads, though (or the bike, or the cardio machines, or a few too many, such as perhaps more than zero, Zumba classes) and those in the know might tell you there's a sinister downside to your expanding lung power: cardio sabotages your stre...
Log in or Subscribe to continue reading.
Beth Skwarecki is a freelance science writer who questions everything. What does she want? Evidence-based recommendations! When does she want it? After peer review! Follow her on twitter: @BethSkw.

Search Articles
---
Article Categories
---
Sort by Author
---
Sort by Issue & Date
---