8 Cuts of Meat You've Never Tried But Should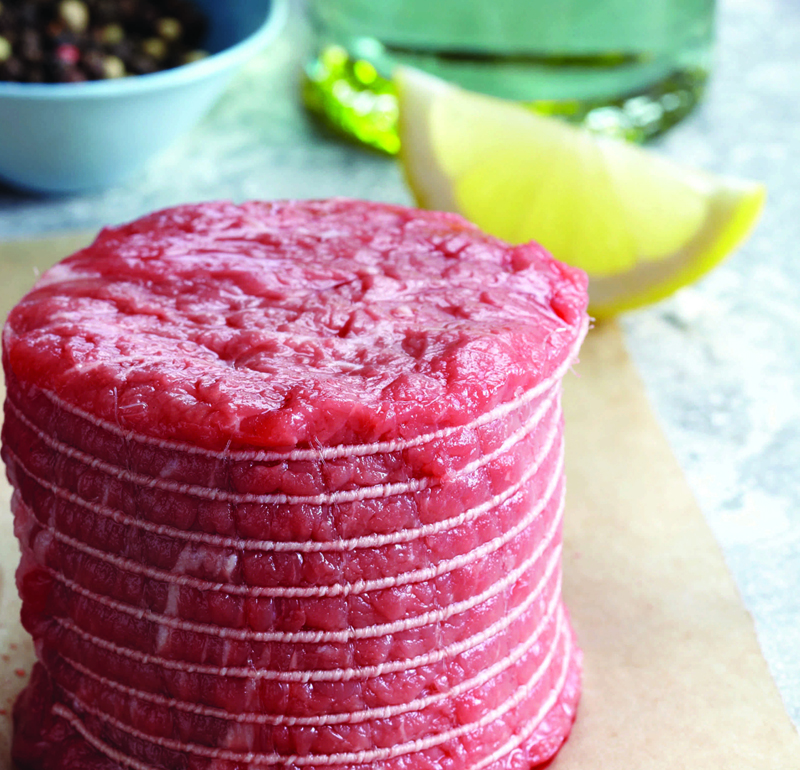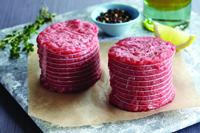 When shopping for meat, it's easy to fall in a rut. Naturally, we gravitate toward the cuts we know and dearly love: chicken breasts, filet mignon and perhaps leg of lamb, to name a few. But if you've never pushed your carnivorous horizons beyond traditional favorites, you're sorely missing out.
Of course, exploring new cuts of meat (or any new cuisine, for that matt...
Log in or Subscribe to continue reading.
Search Articles
---
Article Categories
---
Sort by Author
---
Sort by Issue & Date
---