Mass Made Simple: An Excerpt by Dan John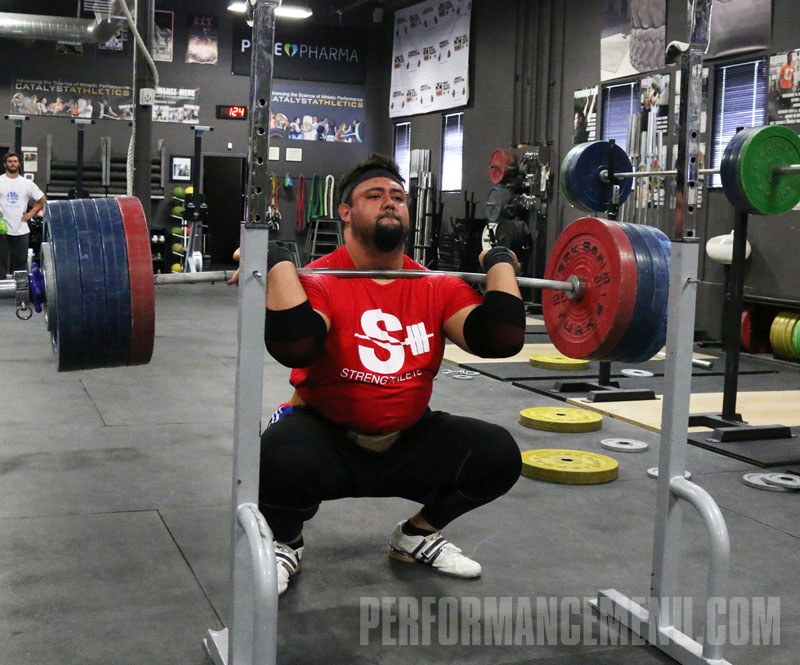 What follows is a sample from Dan John's newest book, Mass Made Simple: A Six-Week Journey Into Bulking, which can be purchased
here
.
Pardon me; we seem to have an elephant in the room. Perhaps, we can call its other name, the 800-pound gorilla in the room. If you are not up on your delightful English idioms, this is another name for an obvious problem no o...
Log in or Subscribe to continue reading.
Dan John has been teaching and coaching for well over thirty years. He is the former Strength Coach and Head Track and Field Coach at Juan Diego Catholic High School in Draper, Utah. He remains a full-time online religious studies instructor for Columbia College of Missouri and contributing writer to Men's Health. Originally from South San Francisco, Dan came to Utah to throw the discus for Utah State University and recently returned "home" after 35 years away. He currently lives in Burlingame, California.

Search Articles
---
Article Categories
---
Sort by Author
---
Sort by Issue & Date
---