Perfecting Posture for Injury Prevention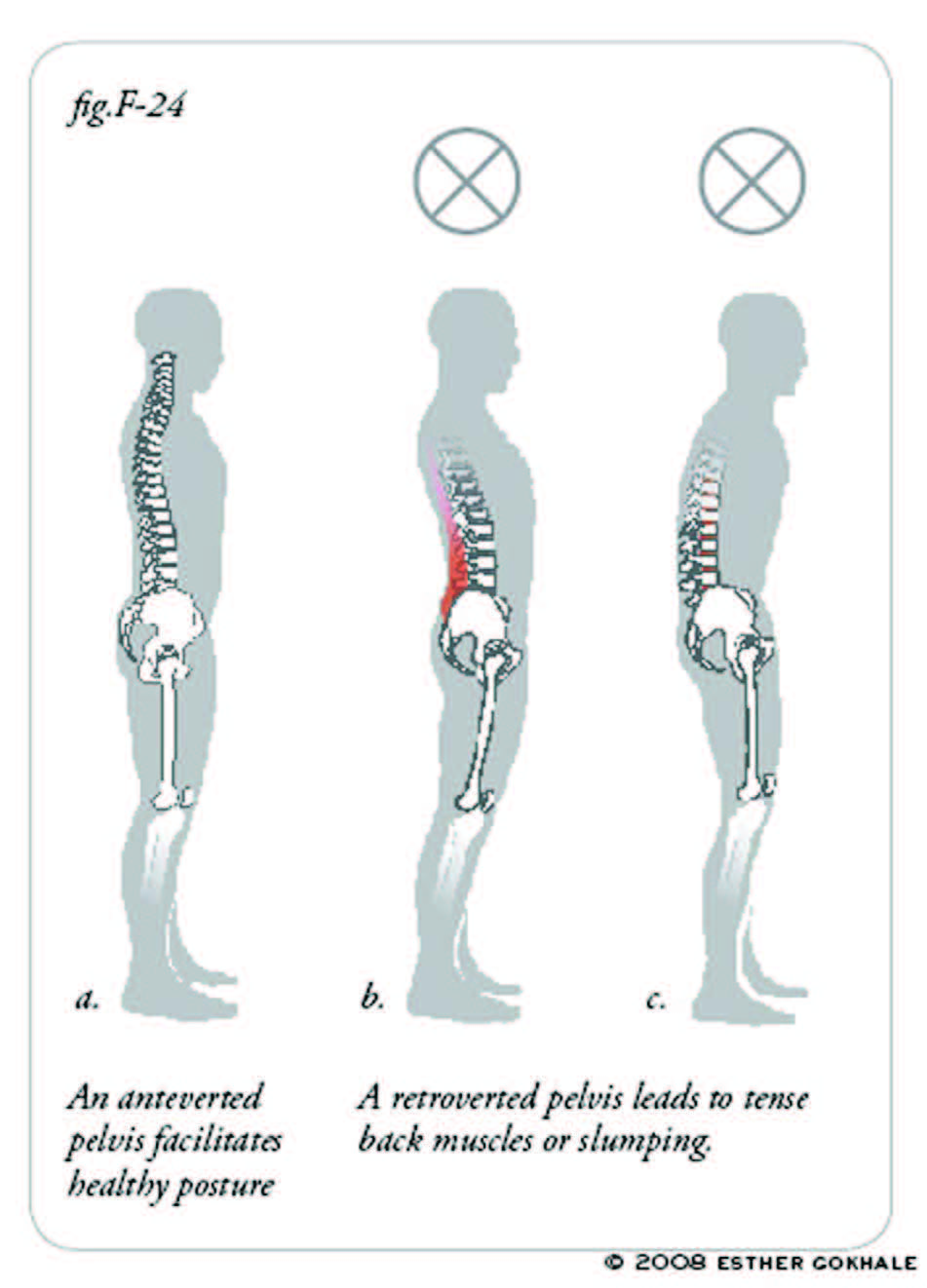 I first wrote about Esther Gokhale in the February 2010 issue, after reading 8 Steps to a Pain-Free Back and taking a Gokhale Method Foundations course, where I learned how to sit and walk and lay down again. Gokhale, a Harvard and Princeton-trained biochemist, studied the kinesthetic principles in tribal cultures where back pain is virtually nonexistent. She also studied ancient Greek statues, the natural movements of babies and photographs from the past, and meticulously synthesized all of the...
Log in or Subscribe to continue reading.
Yael Grauer is an independent journalist, a Brazilian Jiu-Jitsu blue belt, and managing editor of Performance Menu. Find her at https://www.yaelwrites.com or on Twitter.
Search Articles
---
Article Categories
---
Sort by Author
---
Sort by Issue & Date
---