How You Act... And Why It's Important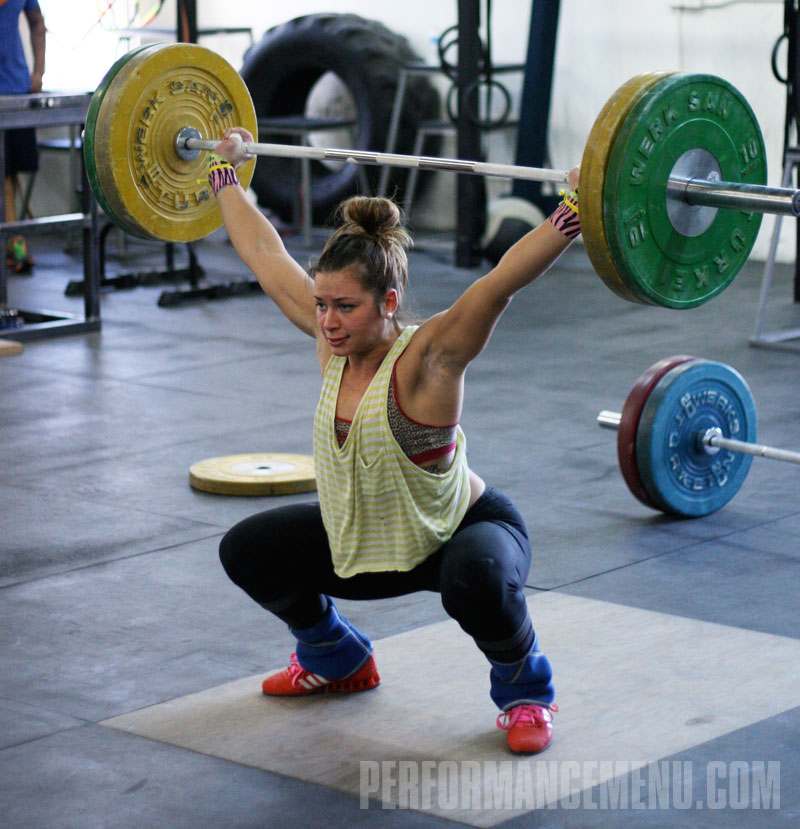 "Winning isn't everything. It's the only thing."
How's that for a cliché that's been beaten to death? We've all heard this quote more times than we can count. A lot of people think Vince Lombardi said it first, but I think it actually came from a college football coach at UCLA in 1950. Regardless of who said it, it's a load of crap. Winning isn't the only thing that matters in competitive sports, or life in gene...
Log in or Subscribe to continue reading.
Matt Foreman is the football and track & field coach at Mountain View High School in Phoenix, AZ. A competitive weightliter for twenty years, Foreman is a four-time National Championship bronze medalist, two-time American Open silver medalist, three-time American Open bronze medalist, two-time National Collegiate Champion, 2004 US Olympic Trials competitor, 2000 World University Championship Team USA competitor, and Arizona and Washington state record-holder. He was also First Team All-Region high school football player, lettered in high school wrestling and track, a high school national powerlifting champion, and a Scottish Highland Games competitor. Foreman has coached multiple regional, state, and national champions in track & field, powerlifting, and weightlifting, and was an assistant coach on 5A Arizona state runner-up football and track teams. He is the author of Bones of Iron: Collected Articles on the Life of the Strength Athlete.

1 Comments
Greg Everett
April 10 2013 10:30 am
Seems like what we used to call "sportsmanship" is getting harder to find. Lots of big talk on spaceface and twatter and not a lot of humility when it comes to actual performance and competition. Even when the performance falls well short of the talk, the hubris remains intact.
Log in or Subscribe to post a comment
Search Articles
---
Article Categories
---
Sort by Author
---
Sort by Issue & Date
---