Programming CrossFit NYC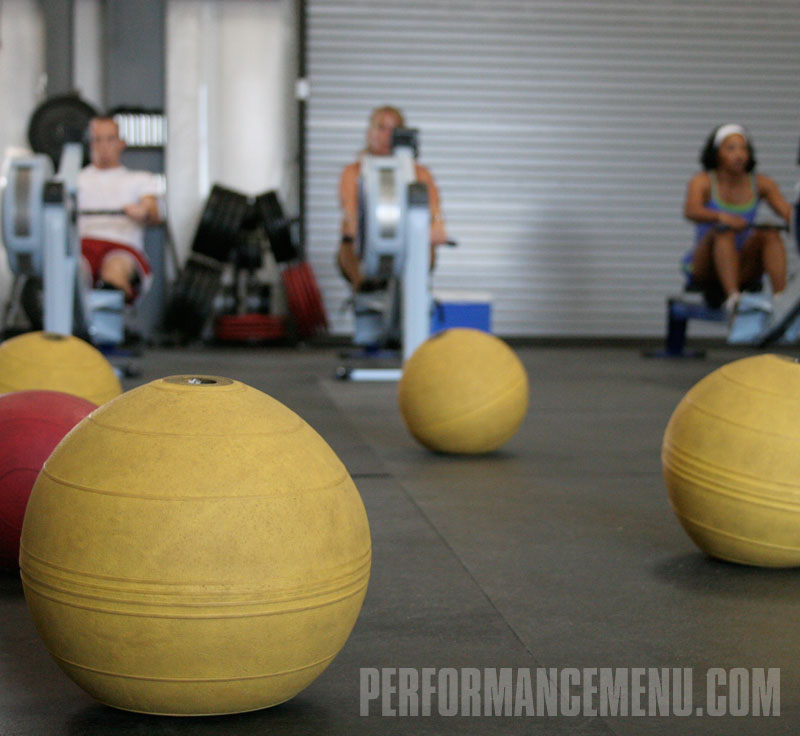 When I began coaching at CrossFit NYC in the Flatiron district of Manhattan two years ago, we had around 500 members. This made us one of the biggest CrossFit boxes in the world. Since members only ever appeared in groups of 10 to 300 in classes, it still felt cozy. Today, with membership verging on 1300, on any given night there will be upwards of 110+ people milling about between those WODing and those waiting to do the same. With great coaches (I have to say that, they're some of my bes...
Log in or Subscribe to continue reading.
Jason Lapadula is a Second Lieutenant in the United States Marine Corps and a CrossFit Level 1 certified coach. He loves reading about strength and conditioning, programming, and listens to Taylor Swift in his spare time.

1 Comments
Conor Lynch
June 5 2013 2:55 am
Jason, thanks for the insight and candor! Do you have any recommendations of other gyms' websites that an aspiring coach should check out for good programming examples? Also, what was the WOD you put together that you got the most surprising positive feedback from?

Thanks again and congrats on putting together 120+ days of programming for 1300+ people! That's a project I can't even imagine getting started on....

-Conor
Log in or Subscribe to post a comment
Search Articles
---
Article Categories
---
Sort by Author
---
Sort by Issue & Date
---