Why Sprint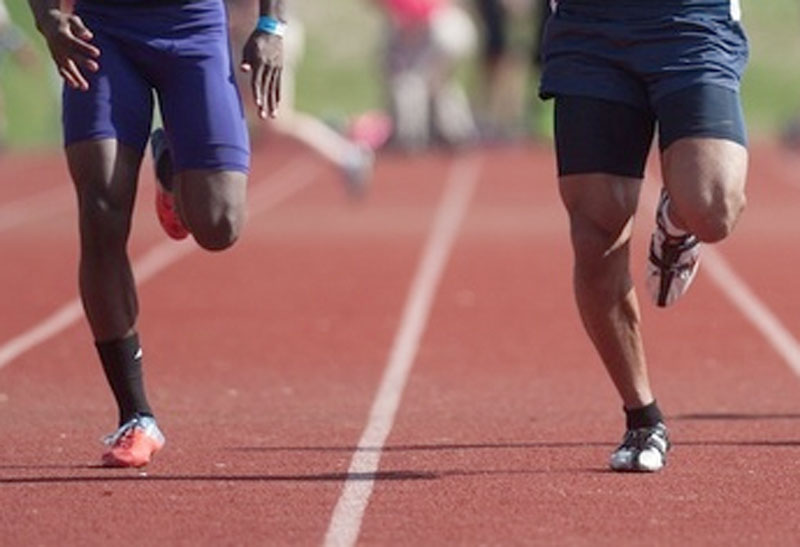 I posit that question as an entrée into the topic of sprinting, as many would ask, "Why should I sprint or add sprinting to my training program?"
There are many reasons why sprinting is worthwhile addition to anyone's program, whether they're an athlete, someone aspiring to be more athletic, or just someone who wants to get leaner.
Sprinting is the ultimate expression of power, coordination and athleticism. If you sprint well, you are ...
Log in or Subscribe to continue reading.
Bruce Kelly, MS, CSCS, is owner of Kelly High Performance Trainng/Fitness Together Media a training facility in suburban Phila. He has 25+ years coaching/training experience a variety of athletes:baseball, soccer, football, track & field,lacrosse, squash, basketball, etc. You can see more about Bruce Kelly here.


2 Comments
Maria Klein
September 4 2013 2:04 pm
I've been working with something similar to the "speed training sprint program" for about 6 months and can't wait to try the ladders in your "sprint conditioning program." Very good article!
Ole Kier Petersen
February 22 2014 1:43 am
Very inspiring article, will be put on the "list" of favourite articles.
Log in or Subscribe to post a comment
Search Articles
---
Article Categories
---
Sort by Author
---
Sort by Issue & Date
---