Uncovering Talent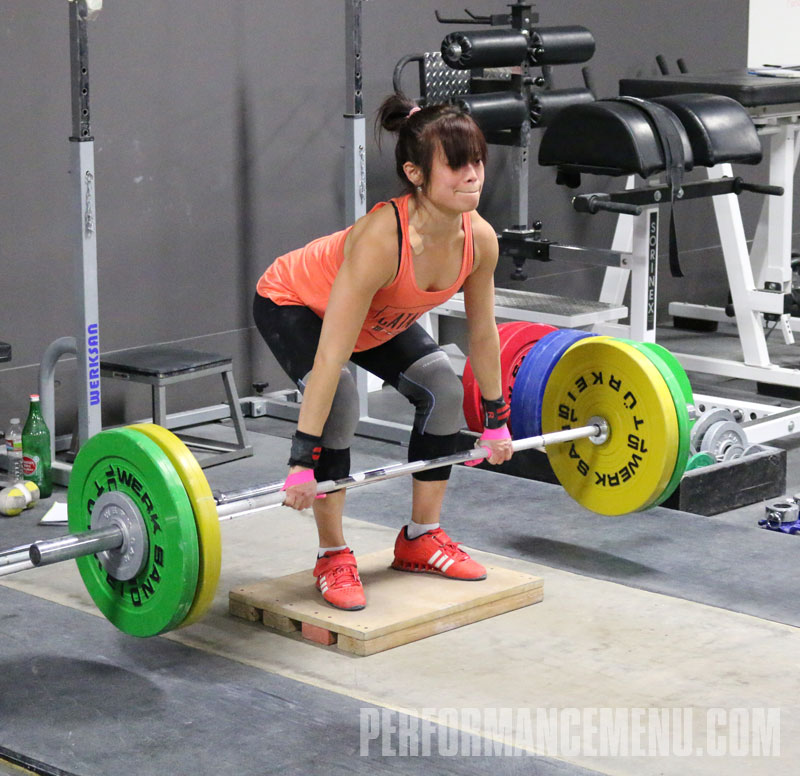 Talent (tal·ent) – A natural aptitude or skill, Synonyms; gift – aptitude – ability – genius – capability. As defined by the Oxford Dictionary
Would you believe me if I told you that talent is specific to individuals who are fortunate to attain it? Even the definition of talent, according to the most trusted dictionary in the world, leads you to believe this true. Generally people would agree, but what would you say if I told you I was...
Log in or Subscribe to continue reading.
Rich Kite is a Strength & Conditioning and Weightlifting Coach in the UK. Rich has worked closely with numerous high level athletes of multiple sporting disciplines, as well as running his own weightlifting club. When Rich isn't coaching, he is endlessly promoting weightlifting through his website. Get in contact with Rich visiting his site at www.ukolympicweightlifting.co.uk or on Twitter at @rich_kite.

Search Articles
---
Article Categories
---
Sort by Author
---
Sort by Issue & Date
---