Programming and Progressions for Youth Weightlifting: Building Weightlifting's Future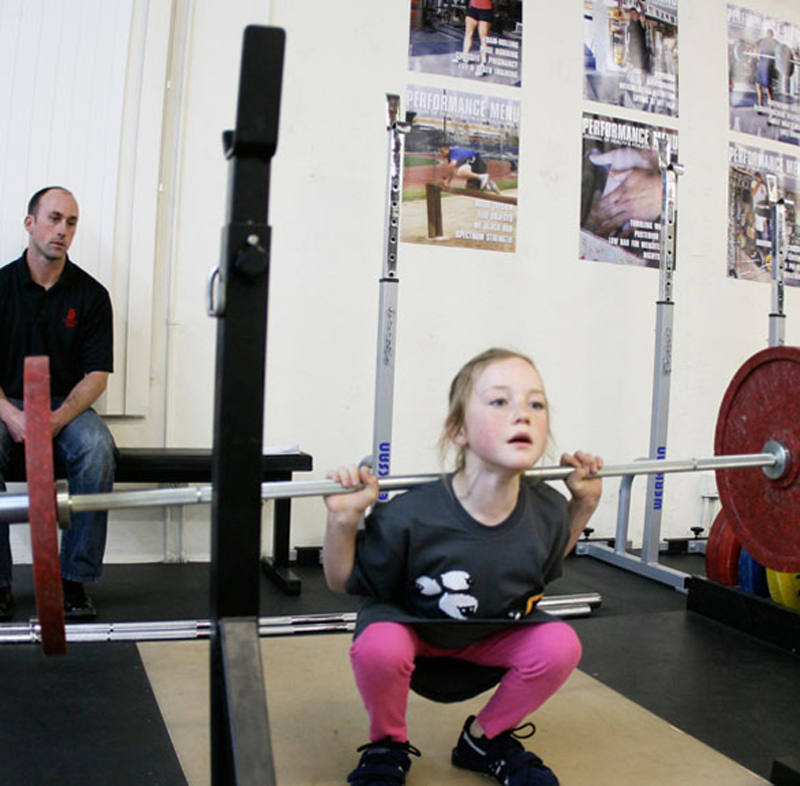 PE programs are being cut, sports other than football or basketball get less money every year, and the injury rate of kids goes up as the movement quality goes down. I got into coaching the high school sector in strength and conditioning, but found it's about a lot more than just lifting weights. It is about building a program that develops kids that care about movement and how they do things, kids that have focus, goals and drive.
I have built an effective Strength & Co...
Log in or Subscribe to continue reading.
Erik Blekeberg is the Owner/Coach for SquatMore Weightlifting as well as the Coach for the Army & Navy Academy (Carlsbad, CA) Weightlifting team and the Strength & Conditioning Coach for their varying sports teams. He is also National level weightlifter in the 105kg Class.

3 Comments
Greg Everett
January 2 2014 10:25 pm
Great info. My hat's off to you for getting all these kids involved in a great sport and doing it in a rationale way that will actually help them enjoy the sport and build a foundation for further progress after they're out of your program.
Erik Blekeberg
January 3 2014 5:28 pm
Thank you very much Greg. I know you have done a lot to push weightlifting into the limelight. I can only hope to one day develop a program like Hassle Free Barbell but, I do see the schools as a necessity in a reform of American weightlifting.
Greg Everett
January 3 2014 5:31 pm
Getting kids exposed to the sport in school is the number one biggest thing I think that will help the sport overall - even having a few-week unit in a PE class on weightlifting would do wonders. If kids can learn discus, shot-put, triple-jump and relatively obscure things like that in Jr HS and HS, there's no reason they can't try out weightlifting.
Log in or Subscribe to post a comment
Search Articles
---
Article Categories
---
Sort by Author
---
Sort by Issue & Date
---