Why Paleo? From Cave to Chronic Illness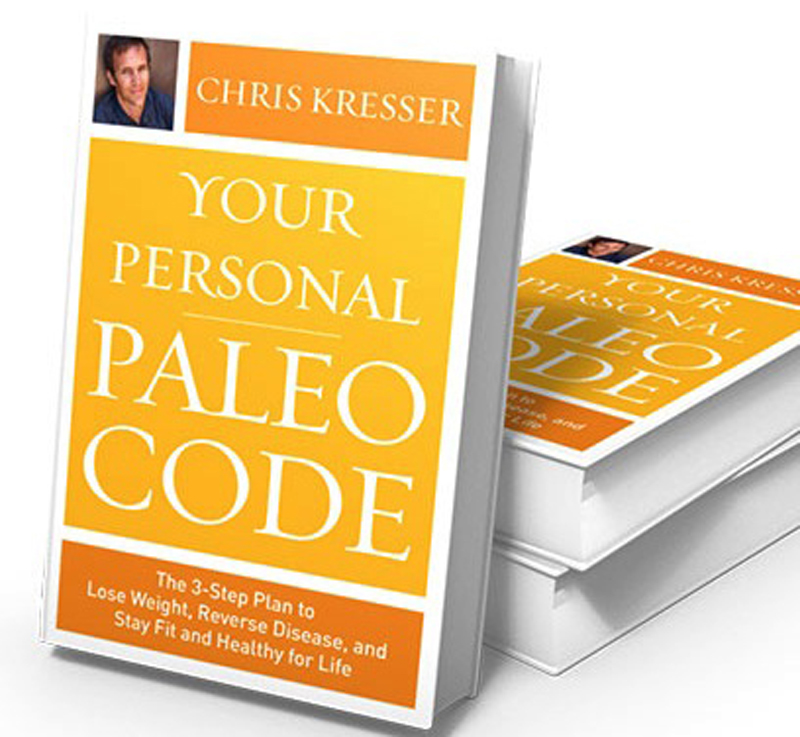 by Chris Kresser
Excerpted from the book Your Personal Paleo Code by Chris Kresser.
Copyright © 2013 by Chris Kresser.
Reprinted with permission of Little, Brown and Company.
Consider the following:
● Diabetes and obesity combined affect more than a billion people worldwide, including one hundred million Americans.
● More than half of Americans are overweight; a full third are clinically obese.
● Heart di...
Log in or Subscribe to continue reading.
Chris Kresser is a licensed acupuncturist and practitioner of integrative medicine. He did his undergraduate work at UC Berkeley, and graduated from the Acupuncture and Integrative Medicine College in Berkeley. Kresser has a private practice in Berkeley, CA, and also consults with patients throughout the U.S. www.chriskresser.com.

Search Articles
---
Article Categories
---
Sort by Author
---
Sort by Issue & Date
---