Recipes: Issue 108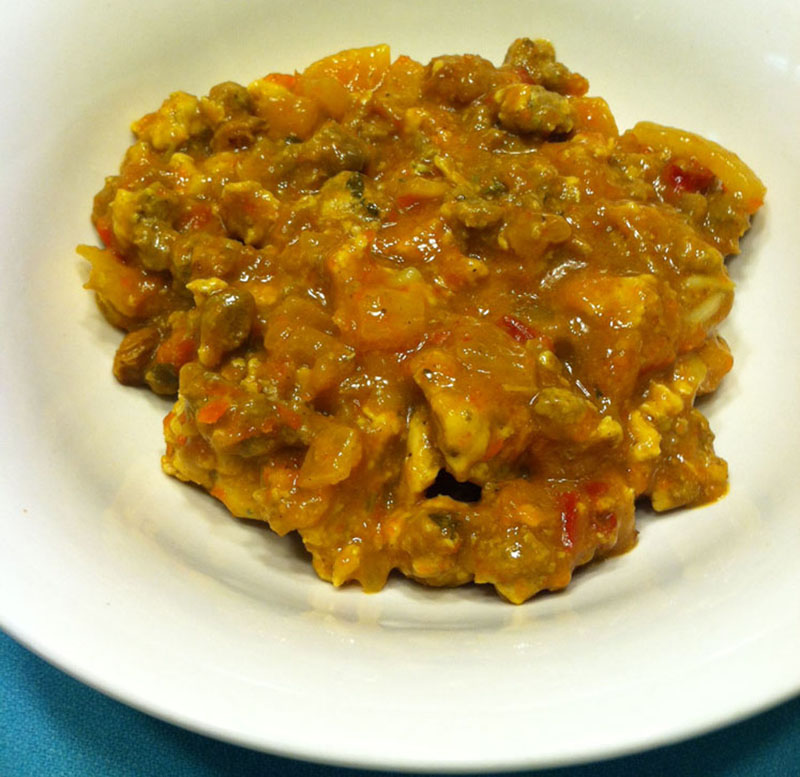 Basic Meal Template
This really isn't a recipe; it's a simple way to begin to cook without needing a recipe. For some of you, this is already a no-brainer and you can move along and read something else. However, I know there are a lot of you out there who are still fairly new to cooking and still follow exact recipes most of the time.
It's really a natural progression. The more you cook, the more you'll be able to create things on your own. This cre...
Log in or Subscribe to continue reading.
Scott Hagnas is owner of CrossFit Portland. He is certified as a CrossFit level 2 trainer and Circular Strength Training (clubbell) instructor. He has been riding BMX flatland for 26 years and counting and has filmed/produced/edited several series of BMX videos, plus several training videos. He formerly competed in bicycle trials, placing second in amateur in the World Championships in 1990. Cooking is one of his favorite pastimes.

Search Articles
---
Article Categories
---
Sort by Author
---
Sort by Issue & Date
---