Showing 1 — 5 of 5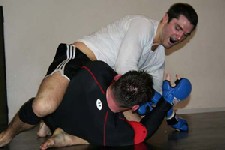 Fight!
Five years ago if you asked most people who Chuck Liddell was or showed them a photo of the Ice Man he might have been mistaken for a NASCAR fan, not ...
Continue reading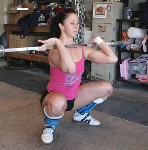 The Clean: Part 1
The clean and jerk is a two-part lift, contested after the snatch in competition. The bar is lifted first to the shoulders and then driven overhead. B...
Continue reading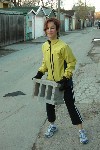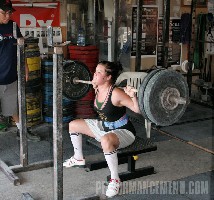 The Box Squat
Hours can be spent on the misconceptions of Box Squatting, it has all been heard before. "That really overloads the spine", "They di...
Continue reading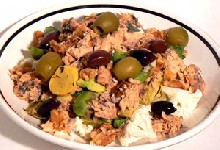 Recipes: Issue 28
Spring has finally arrived in most of the country, and spring is prime time for salads! This month, we'll look at some quick, easy salads and ...
Continue reading
Showing 1 — 5 of 5
Search Articles
---
Article Categories
---
Sort by Author
---
Sort by Issue & Date
---