True of False: You Need To Cool Down After Your Workout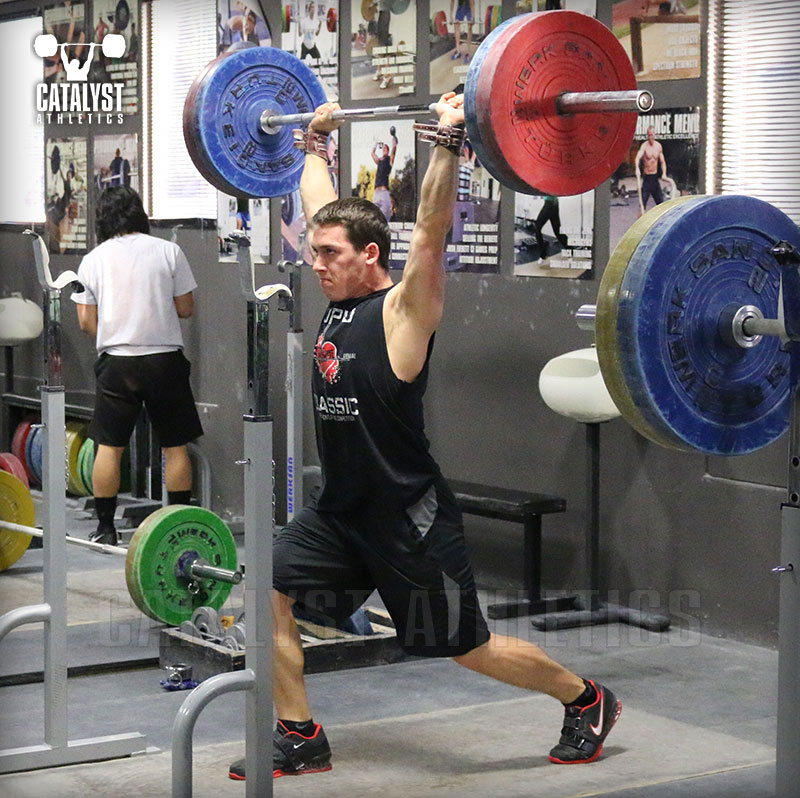 It's either the satisfying relaxation at the end of a hard workout, or one more thing keeping you from that snack and shower waiting at home. What good is a cooldown, and should you delay that snack and shower to be sure you get one in? Or are all those happy cooldowners wasting their time?
Before we can figure out whether cooldowns work, we need to decide what they're supposed to do. I've heard everything from flushing lactic acid to preventing soreness to making sure...
Log in or Subscribe to continue reading.
Beth Skwarecki is a freelance science writer who questions everything. What does she want? Evidence-based recommendations! When does she want it? After peer review! Follow her on twitter: @BethSkw.

Search Articles
---
Article Categories
---
Sort by Author
---
Sort by Issue & Date
---